Community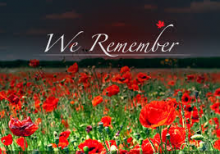 Parents/guardians and other community members are invited to attend our George Lee Remembrance Day Assembly, which will be held on Friday, November 9th, beginning at 10:30am.  This special observance is designed to educate our students about the sacrifices of those who gave their lives to ensure our freedom and to promote the goal of wo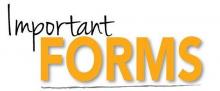 Below is a list of some of our forms that you might need throughout the school year.  If you need something that is not listed please feel free to call the office at (306) 791-8510.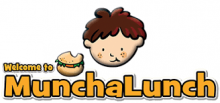 Our fun lunch ordering system is going to be changing this year!  Instead of using Healthy Hunger parents/guardians will place their fun lunch orders online using MunchaLunch.com.  Online ordering is now OPEN for our first lunch date and more dates will soon be added.  Please visit https://munchalunch.com/s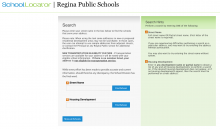 Need a quick way to find out what school or schools serve your area?  Regina Public Schools provides a school locator.  Enter your address or the name of your housing development and it will provide the name of the schools.  It will also tell you whether or not yo qualify for transportation.
Please note that we will no longer be accepting cash/cheques in the classrooms. If you need to pay by cash/cheque parents are welcome to visit the office but please, DO NOT SEND MONEY WITH YOUR CHILD(REN) AS IT WILL NOT BE ACCEPTED.  If you have any questions about specific fees, including our lunchroom fee, please feel free to contact the office at (306) 791-8510.