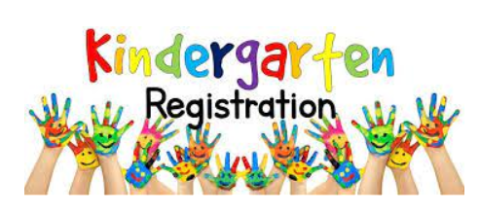 It is that time of year again! We are now accepting kindergarten registrations for the September 2023 term. If your child was born in 2018 they are eligible to join us for kindergarten in September. Please see below for our registration information. Please fill out the forms and email them to georgelee@rbe.sk.ca so we can start the preparations for the fall. You are welcome to drop the forms off at the school as well. We will also need to see a copy of your child's birth certificate in order to get them registered.
Prior to registration of a student in elementary (Pre-K to Grade 8) or high school, please contact the Newcomer Welcome Centre (306-352-5775) if the student...
-is not a Canadian citizen
-is a Canadian citizen but their most recent schooling has been abroad
-is a Canadian citizen but neither parent is a Canadian citizen or permanent resident. A permanent resident must go to the Newcomer Welcome Centre for registration.
Please click on the links below to get the following information:
Kindergarten Registration Package