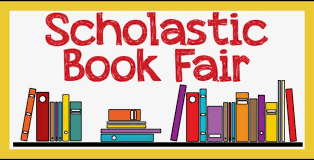 George Lee School's Scholastic Book Fair will run Friday, Nov 8th from 9:00 - 4:00pm, Nov 12th, from 8:30am - 4:30pm during conferences and Wed, Nov 13th from 9:00am - 3:30pm.
Every student who visits the Book Fair can enter the draw to win $25 worth of free books for themselves and $25 worth of free books for their class.  Watch for the Scholastic Book Fair flyers that will be sent home as the ballots for the draw are on the back of the flyer.
If you would like to gift your child's classroom with the purchase of a book for their classroom library, a list of each classroom's wish list will be posted on the bulletin board by the entry to the Book Fair.