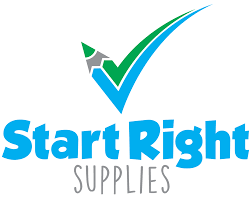 George Lee School is please to offer you the opportunity to save you both time and money while school supply shopping for the 2019-2020 school year.  Our School has recently partnered with Start Right Supplies, a Saskatchewan based supply company that aims to connect your home and school by offering school supply shopping at the click of a mouse!
To order visit https://www.startrightsupplies.ca/product-category/school-specific-kits/george-lee-school/
Click here if you would like to see more information on Start Right Supplies
If you would like to see a copy of our school supply lists you can view them under our 'Important Forms'.